My suit came in thanks guys! It fits perfectly. Only 8 days shipping from the Ukraine to Maryland. You guys are the best!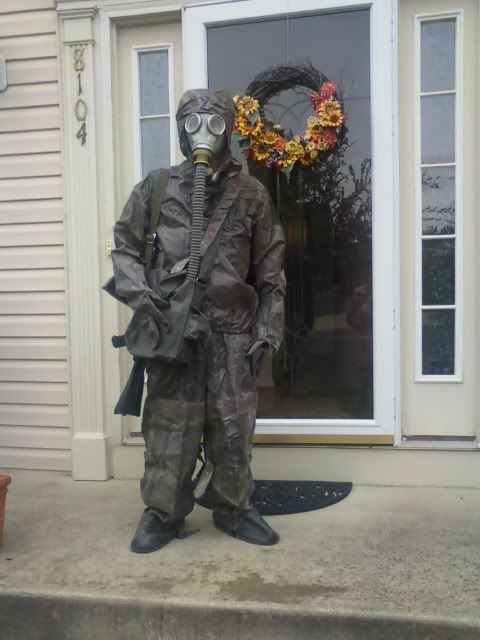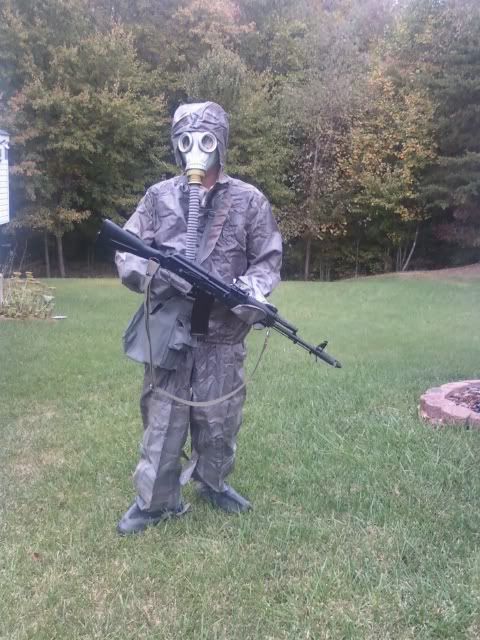 I hadn't attatched the snaps on the legs or neck yet which is why they look "fat," also the built-in boots make my legs look stubby, they're not, it's just the built-in boots were made big enough to accommodate shoes.
I have one issue though, it's not really a big issue though. My suit only came with four snaps as opposed to the six that the suit needs. Can I request two snaps?