got 3 AK rigs at the moment and that's just too many for me
Selling this one as I prefer plain OD to camo.
Lovely vest. Very real, very Russian. Unsure of age but it's well aged which has had a very positive effect on the rig, it's very very comfy. It has been looked after very well, has no signs of damage and all original fittings are present.
It has more pouches than i think you could ever fill. Has enough room for 16 AK mags (counting the front and back of the vest. a bunch of grenades, spare batteries.. basically whatever you can fit. Have a look at the below pics to get an idea of the pouch covering.
Looking for cash offers or swaps on this. Will consider anything.
Front of vest
vest label in Russian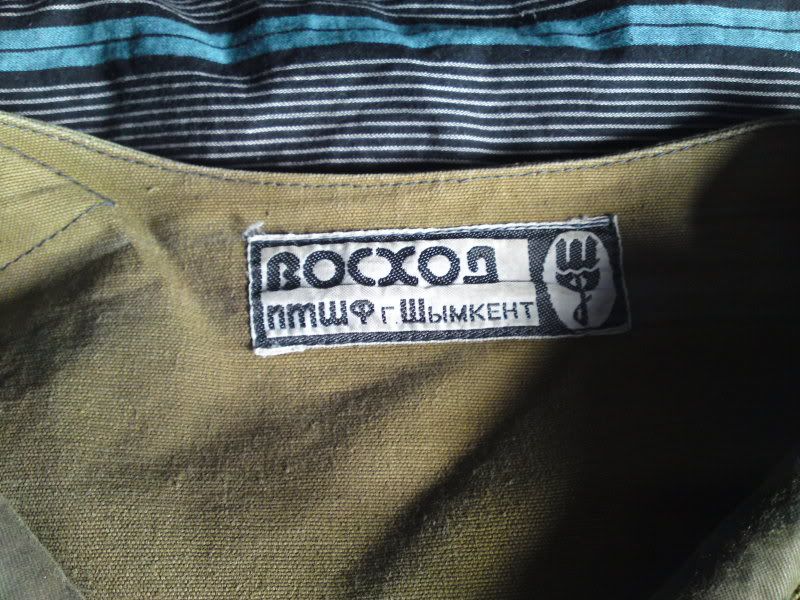 vest rear